This section sets out how we will engage and involve the local community in realising the potential from the scheme.
As a large site controlled by five different landowners, we are working together to ensure delivery of the entire scheme as well as the individual parcels of development have a positive impact on the area.
Through each stage of the planning and development process, we will keep in touch with the public and key stakeholders so people have a chance to share their views or contribute to consultations.
Details of active consultations are listed below.
There will be different planning applications submitted for the site over the coming months, and you will be able to access links to live applications and get updates on progress on our Applications page.
Homestead View Link Road
Engagement Event December 2021
Homes England is preparing a planning application to create a new link road in the Dunchurch area to support the planned development of the South West Rugby Urban Extension.
This new link will help to ease traffic through the area as it grows, reduce air pollution, and includes a significant landscaped green corridor to protect the adjacent woodland.
In December 2021, we launched a virtual and in person consultation on these plans. The consultation closed 7th January 2022, you can view and download copies of the exhibition information boards via the links below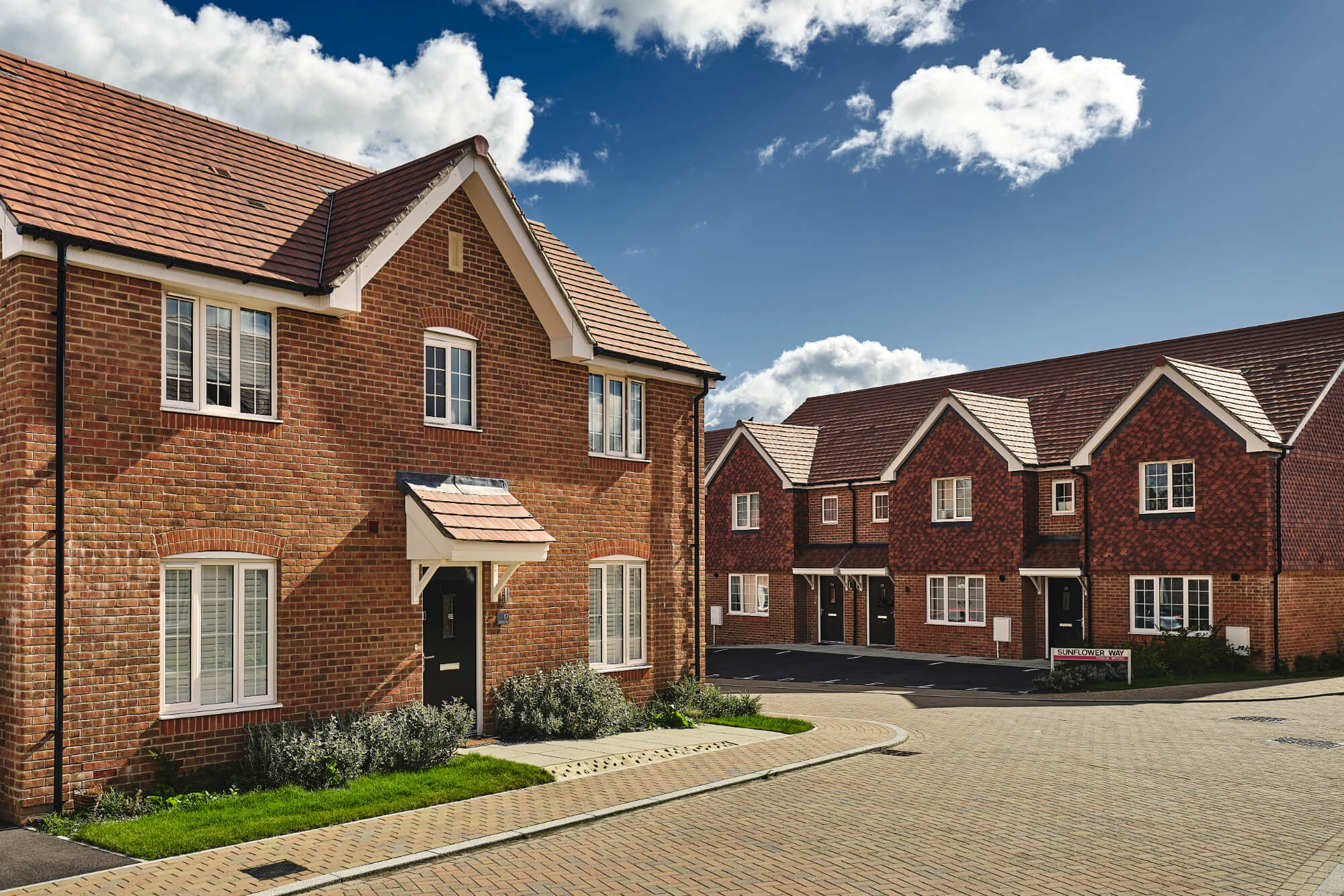 The Homestead View Link Road Information Event
Homes England has now prepared the Homestead View Link Road planning application. The new link road will help ease traffic congestion in Dunchurch, support the delivery of the South West Rugby Urban Extension, and provide a significant landscaped corridor between Dunchurch and the future development. If the planning application is approved, construction of the road will commence in 2023.
Local residents were invited to find out more about the planning application at an Information Event in Dunchurch on Saturday 21st May, where updates on the development and its progress were shared.
The information boards at the in-person event, can be downloaded and viewed below.